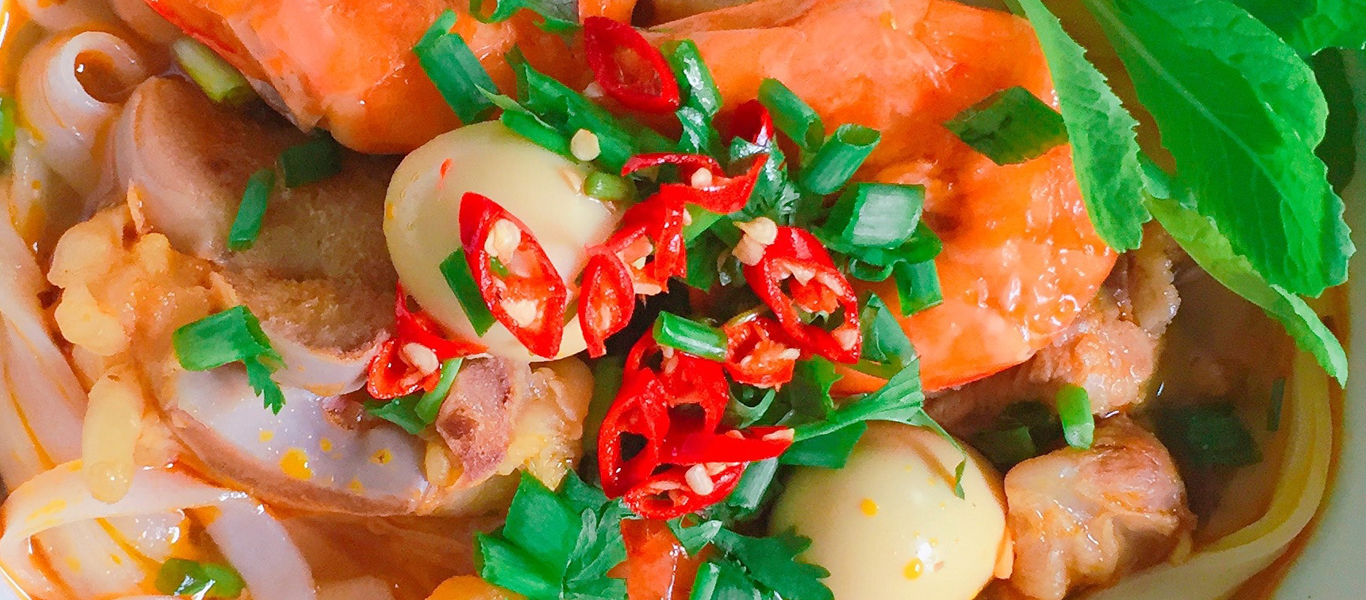 Enjoy every event
with our
mesmerizing taste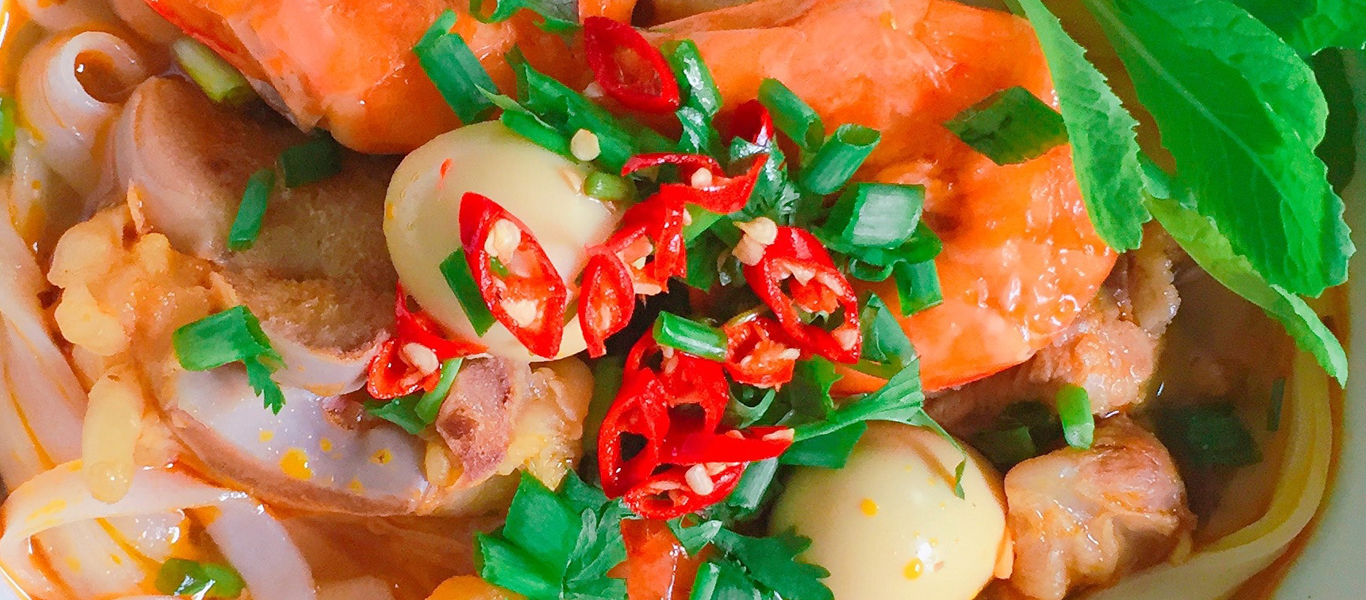 Enjoy every event
with our
mesmerizing taste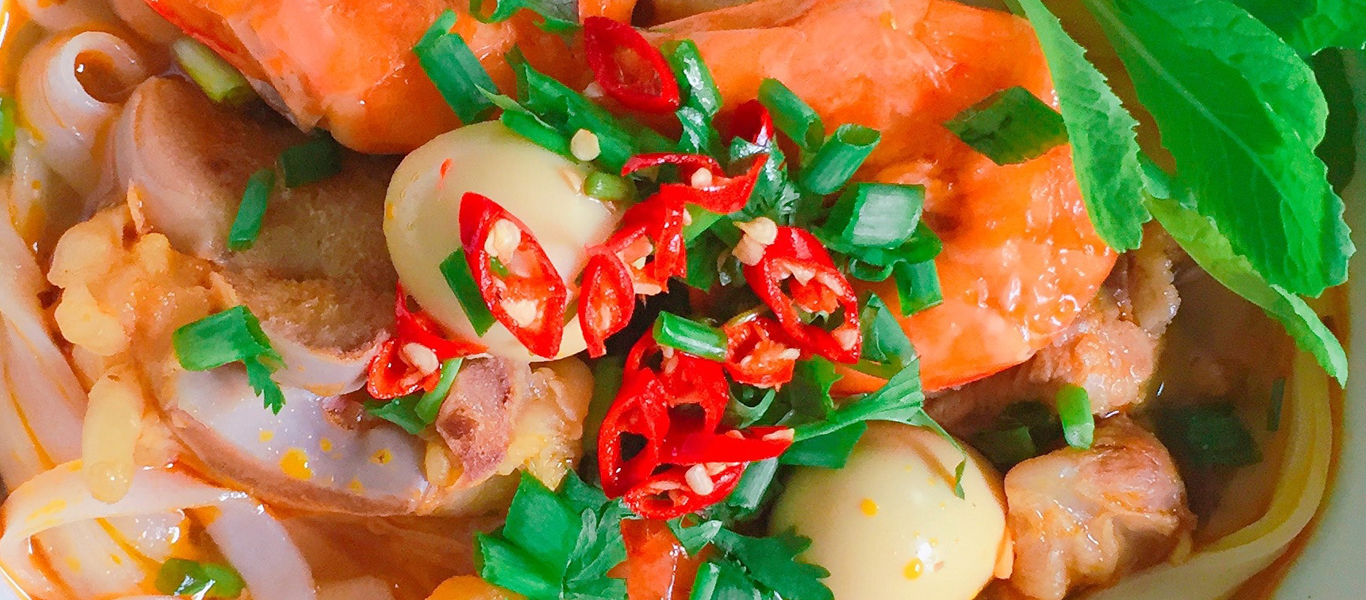 Enjoy every event
with our
mesmerizing taste

Taking care of our customers' needs, we plan, prepare, deliver and do the best to present a quality service. All dishes are prepared with utmost care under the supervision of qualified experinced chefs. Our dishes are prepared with a passion for perfection that is highly praised by all.
Welcome To
Koikkara Caters
Koikkara Caters, being the premier catering service in Cochin has started its operations back in 2003. For the past 10 years we have been serving all food cuisines such as Non Vegetarian, Vegetarian , Chinese, Nadan Vibhavangal etc. What ever the occasion be, we will be there to satisfy your guests with delicious food.
We have catered to all events ranging from small family functions, to large occasions such as Weddings, Church Feast, School Youth Festivals etc.
Happy To Hear From Our Satisfied Clients
Shyam Lal
Best of its kind very nice and excellent execution of cooking and serving all walks. Of catering
Alan Francis
Great quality tasty food with the best competitive rates available in the market. Very organized service on the day. Food prepared in hygenic conditions and raw materials collected are also very good. Highly recommended !!!
Nidhin Sathyan
Good food and well maintained.
QUICK CONTACT
Tomy Koikkara
koikkaracaterers@gmail.com
Ph:9847165169
MAKE AN ORDER NOW